Come &
Experience

our best of hYDERABADI cuisine
Call us today to book a table!
(020) 3561 9925
OUR MISSION
Goals & Vision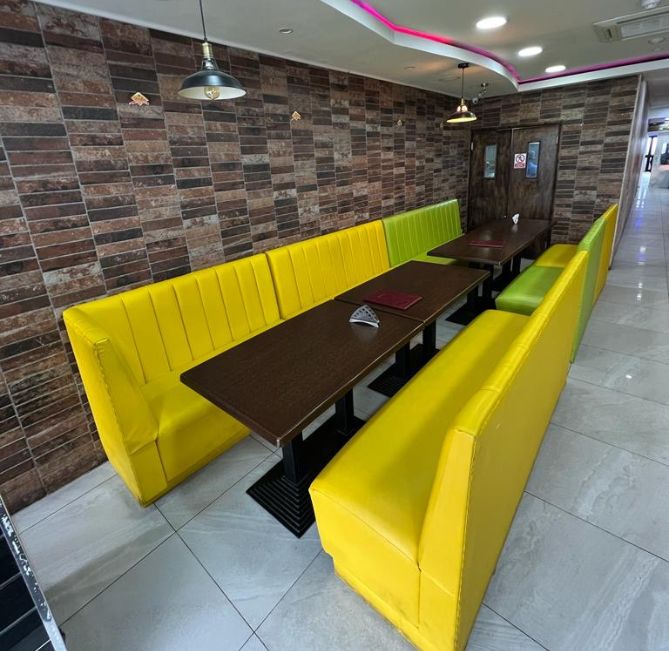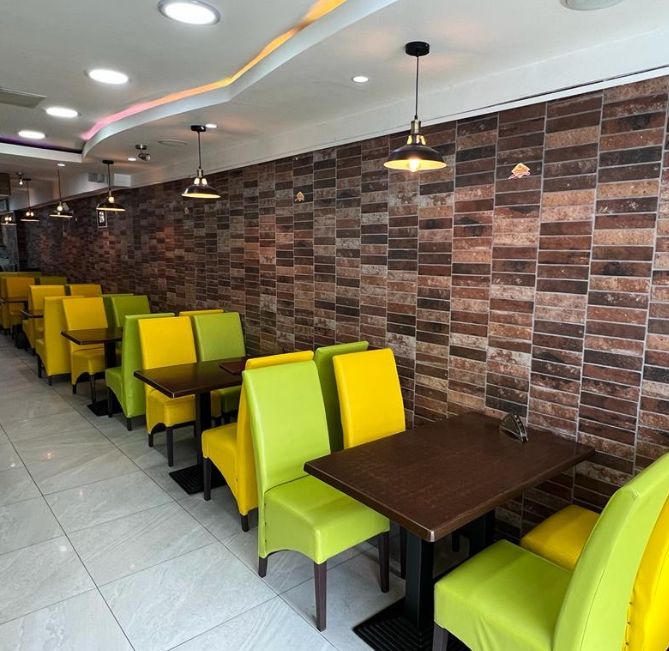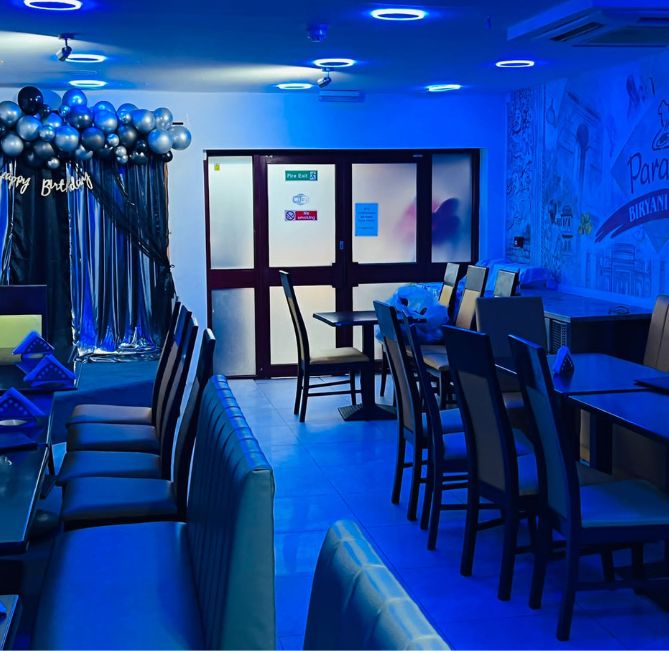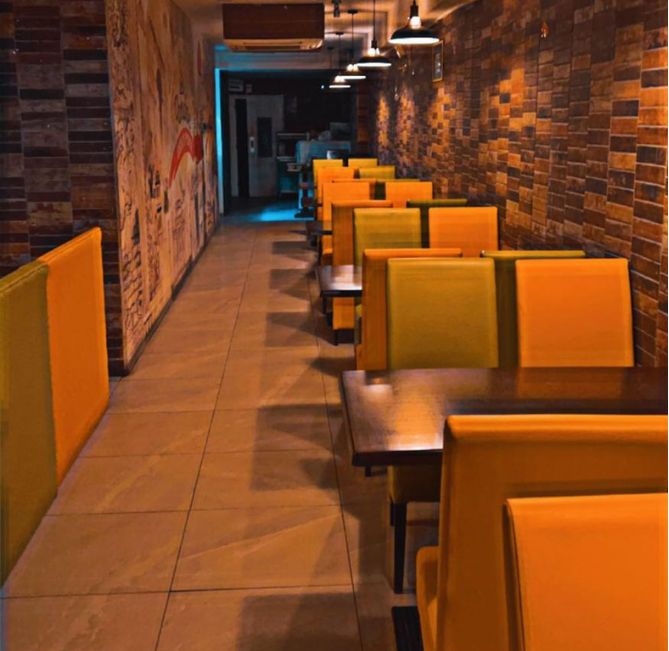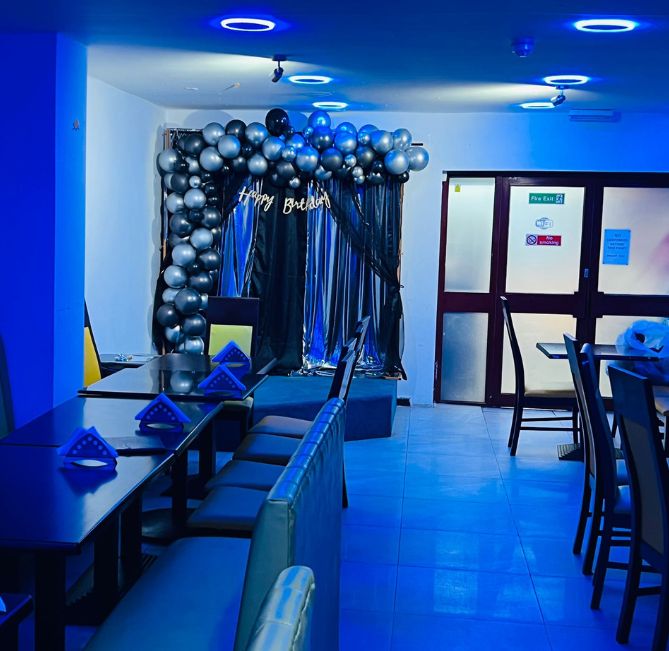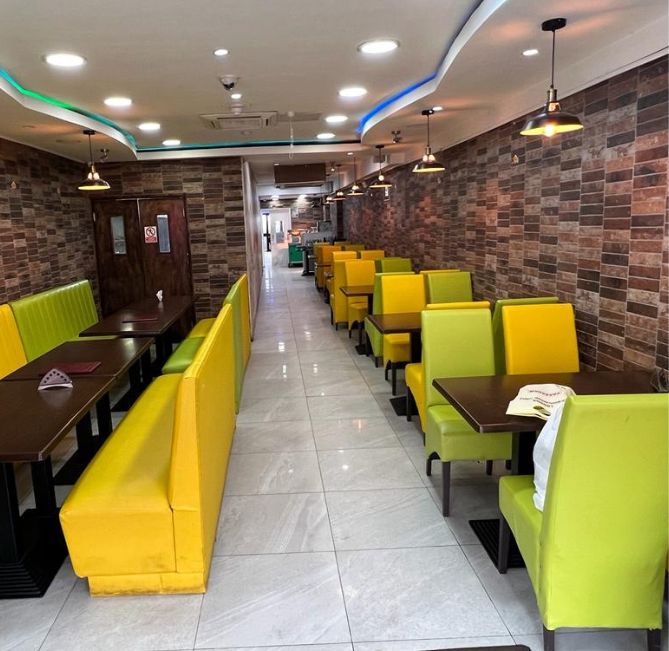 We regard our restaurant as an unique exquisite Hyderabadi Indian Cuisine. we specialise in Biryani's which tastes second to none. Our food is freshly cooked on a daily basis which we strictly maintain. Our taste is unique so words cannot express until you come and taste our food.
Originally founded in the USA, we have 46 branches all around the United States and we are proud to present the 1 and only branch in London and Europe.
Please note we are an independent business and are not associated with any other restaurants with a similar name. We assure you that you will enjoy our food.
That is our promise.