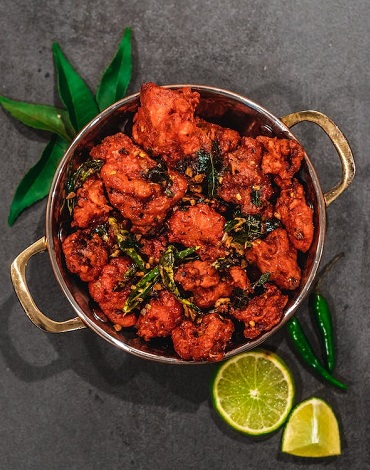 ART OF FOOD
Welcome to Paradise Biryani Pointe
First opened in London on February 2019, we regard our restaurant as an unique exquisite Hyderabadi Indian Cuisine. we specialise in Biryani's which tastes second to none. Our food is freshly cooked on a daily basis which we strictly maintain. Our taste is unique so words cannot express until you come and taste our food.
READ MORE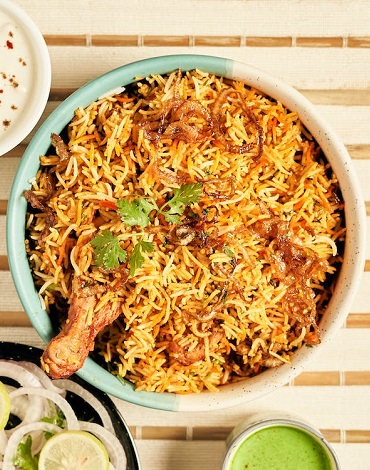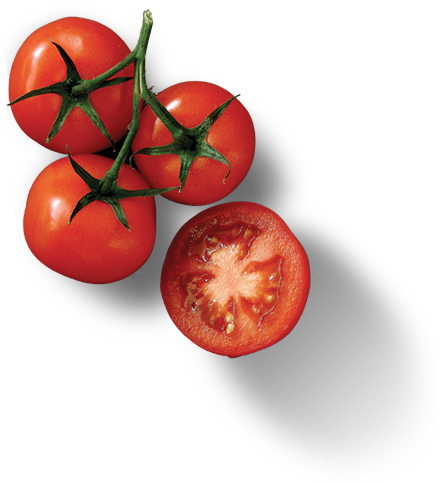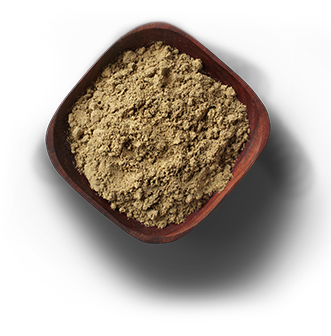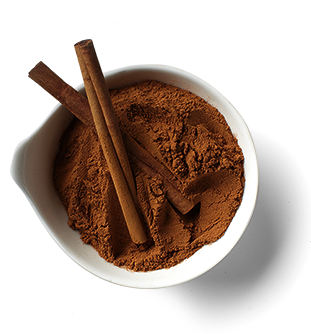 Our Clients Say!!!
Testimonials
The mutton biryani was just outstanding and so tasty with well-cooked mutton pieces.
All the dishes we ordered were so tasty.
Got catering order from here, the quantity and quality were excellent.
Absolutely best and pure Hyderabadi restaurant in London. Really worth it.
Highly recommended to have a Hyderabad Biryani and Tandoori dishes here.
Very tasty and Am pretty sure you will never get disappointed.
It is next to impossible to find better Biriyani, Chicken 555 and double ka meetha than this place,
simply the best in entire UK.